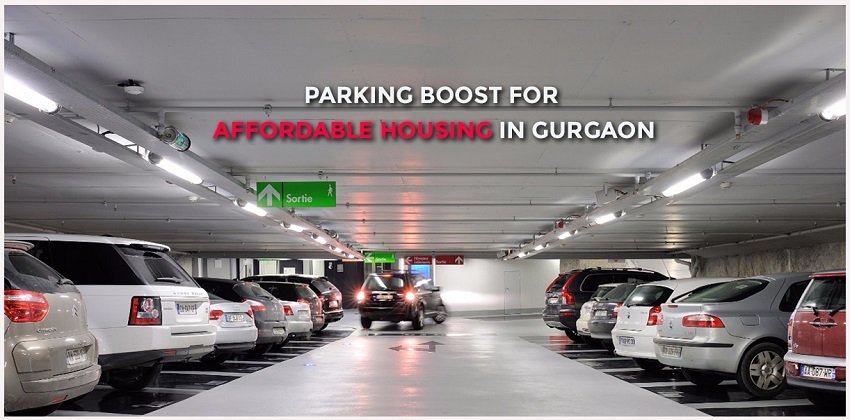 Parking Boost for Affordable Housing in Gurugram
With the Haryana government deciding to include car parking space in affordable housing projects, city-based developers expect a surge in demand for such low-budget flats in Gurgaon and Sohna. As per the latest amendment to Affordable Housing Policy 2013, one car parking space for each dwelling unit is now free, which means a buyer gets the additional facility at no extra cost.
President of Credai-NCR Pankaj Bajaj said, "It is a good amendment as parking is an essential requirement. The existing affordable projects in Haryana would have faced parking shortage just like DDA projects of the 70s and 80s. The amendment will help create more parking in such projects."
Mani Rangarajan, the group chief operating officer of Housing , said that the inclusion of one car parking space per flat will increase the affordable housing segment's popularity. "Many who invest in real estate assets will now opt for affordable housing as well as it comes with minimum investment."
Moreover, the developers feel that the increase in project area limit would also lead to many reputed real estate players to come forward and develop affordable houses that have always been in demand. Another boost to the sector is the increase in the commercial area in a project, which means more margins to developers struggling with low profits.
Nagaraju Routhu, CEO of Hero Realty, said the previous permitted size of affordable housing projects deterred many reputed developers to come forward as the margins were not good enough.
"In the Haryana cabinet's latest decision, the size of a project can now be up to 30 acres from 10 acres earlier. It is now a big enough size to come up with more units and work speedily towards achieving the target of housing for all. The provision that allows the inclusion of car parking space in the project will make more buyers come forward, thereby increasing the chance of acceptability by one and all," he said.
Source : TOI