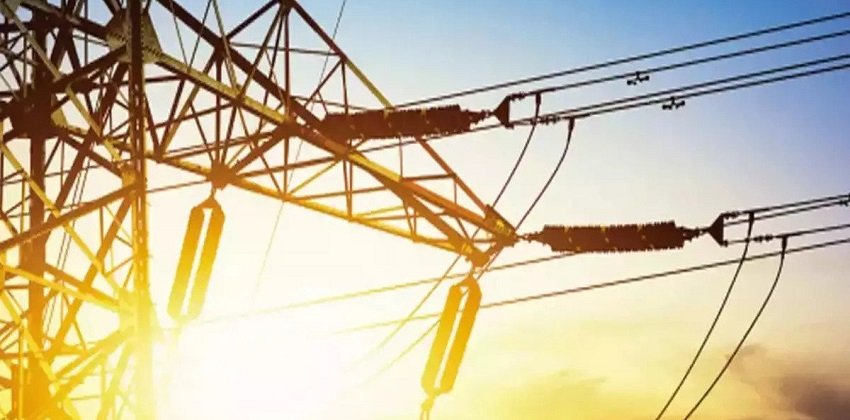 New policy for power supply to private colonies in Gurugram
Chief minister Manohar Lal Khattar on Saturday announced that the state government is framing a policy to provide permanent electricity connections to the residents of private developer colonies of Gurugram who have been denied permanent connection due to incomplete infrastructure works in these colonies.
The Dakshin Haryana Bijli Vitran Nigam (DHBVN) had stopped issuing new electricity connections to property owners in colonies developed by 16 builders as they are yet to pay the discom infrastructure charges amounting to over Rs 317 crore.
The decision is expected to benefit thousands of residents who had purchased new properties in these societies.
People living in these colonies are facing power woes as these developers have failed to clear dues for creating infrastructure required for uninterrupted electricity supply. Over 40,000 people live in these areas and will be benefitted. According to DHBVN officials, developers of these residential colonies have failed to set up around 20 substations for power supply.
"Thousands of families who have bought and constructed houses in these areas are not getting electricity connection despite having paid all the dues to the government. The announcement made by the CM will benefit several residents," said Ramesh Kumar, who had bought property in Uppal Southend and was struggling to get a power connection. He had even filed a case in Gurugram court in this regard.
The colonies that will be benefited includes Sushant Lok 1, 2, & 3, Palam Vihar, South City 1, & 2, Malibu Town, Ardee City, Mayfield Garden, Uppal Southend, Suncity, Vipul world, Saraswati Kunj and a few others.

The matter related to problems in getting electricity connection in these societies was raised before the CM during the district grievance committee meeting. Khattar said that the state government is forming a policy to provide connection to residents of these areas. "In colonies where residents have paid external developer charges (EDC), the government will develop the infrastructure after taking money from the developers. While in cases where people have not paid EDC, they can pay the pending EDC and the department will develop the required infrastructure to provide connections," the CM said.
As per the plan, the developers were supposed to provide land and make payment to DHBVN for construction of 18 substations of 33kVA, as well as two substations of 6kVA. While Unitech and Ansal API must ensure the establishment of four substations each, Vipul and Ansal Buildwell will have to develop two each, while Suncity, Vatika, Malibu Towne, Ardee City, Uppal Southend, Parsvnath, Sheetal and Saraswati Kunj will have to build one substation each.
Raheja, JMD, Parsvnath and BPTP need to pay DHBVN over Rs 12 crore for setting up other power-related infrastructure in their colonies.
Source : TOI