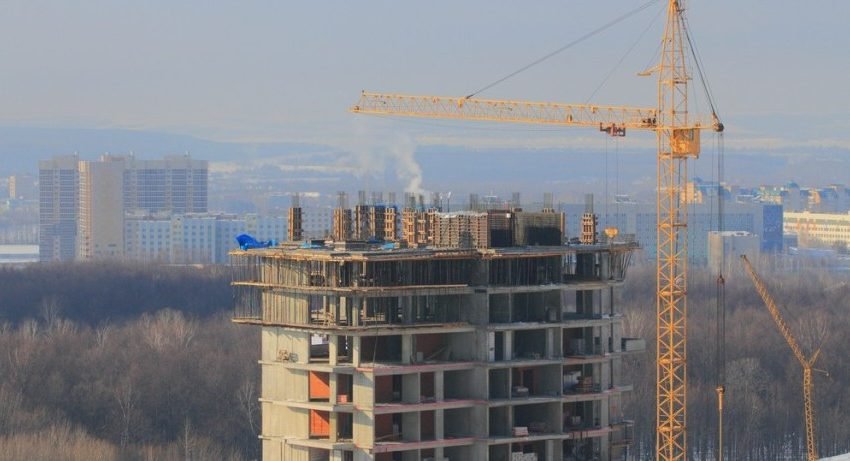 Haryana to Grant Licenses for Construction of Affordable Houses under DDJAY : CM
With a view to curb the development of unauthorized colonies and make available affordable plots to people, Haryana government would grant licenses for construction of affordable houses on 5 to 15 acres of land under Deen Dayal Jan Awas Yojana.Giving this information at a press conference here today, Chief Minister Manohar Lal Khattar said that the state government has removed the maximum limit for affordable group housing colony of 75 acres in small towns and 300 acres in Gurugram. 
Apart from this, the maximum limit in each residential sector has been increased from 10 acres to 15 acres and preference in allotment of flats would be given to beneficiaries of Pradhan Mantri Awas Yojana.
He said that 1,534 licenses were granted in the tenure of previous government, of which maximum were granted after 2002. However, the present state government has, during last four years, given 175 licenses including 107 licenses for colonies falling under Deen Dayal Jan Awas Yojana and 68 other licenses.
The Chief Minister said that licenses are granted on 5 to 15 acres of land under Deen Dayal Jan Awas Yojana and the maximum size of plot would be 150 square metres. Keeping in view the success of this scheme, the government has implemented this scheme in cities with high density .The Department has so far granted 107 licenses on 1,051 acres of area where 20,819 residential plots have been made available for people. Apart from this, 39 LOI were issued on 415 acres where 7,392 residential plots would be made available for middle class. 
For this, 120 applications were received for 1,250 acres and licenses would soon be issued to them. This would create 22,220 additional residential plots.
He said that completion certificates have been issued to six colonies among those which have granted licenses.
As many as 950 residential plots and 2,850 residential units have been made available in these colonies.
He said that about 1.50 lakh people would be benefited after these 250 licenses are granted.UNI DB SDR 2034
Source : UniIndia