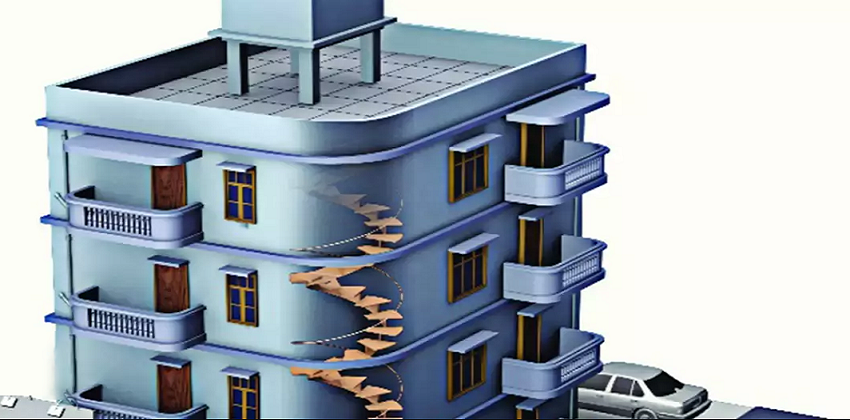 Handover Before Deadline Cheers up Homebuyers
Around 1,000 investors have received the possession of their homes in Solera at Sector 107 about four months ahead of the actual deadline, becoming the first lot to own flats developed under the affordable housing scheme in Gurgaon.
At a time when the real estate sector is grappling with a slowdown and several developers are struggling to meet deadlines, the speedy completion and early delivery of Solera has come as a pleasant surprise, cheering many potential buyers looking for homes in the city.
It is the second affordable housing society in the state, after Faridabad's Adore Housing that was delivered a couple of months ago.
Launched by Signature Global in October 2014, the project is spread over six acres, housing 240 one-bedroom and 760 two-bedroom units. The construction started in mid-2015 with a deadline of February 2019. "Owning a property in NCR has always been a dream for the service class. It has come true for hundreds of homebuyers in the form of Solera," Munmun Abrol, a fund manager, who owns a flat in the complex. "Getting possession of the flat before the stipulated time has brought smiles to our faces."
Another buyer Peeyush Bhutani said the real estate sector had been going through a tough phase, but the delivery of this project within four years might help revive buyers' faith in other developers, too. Shailender Singh, a senior executive with a private firm, echoed Bhutani and said the early delivery of the flats had come as a surprise for them. "Most of the residential projects in Gurgaon are stuck due to a slowdown in the sector. But, we got our homes four months ahead of the deadline," he added.
"The best part is the delivery time," said Vinod Attri, a marketing professional.
Signature Global chairperson Pradeep Aggarwal said, "Under the Haryana Affordable Housing policy, we are trying to deliver our projects within 36-42 months, against the mandated timeline of 48 months."
"To achieve that speed and to ensure efficiency and quality of construction, we have deployed innovative technologies, like mass housing technology involving aluminium formwork that offers strength and durability," explained Jain.
The developer is also going to deliver two other affordable housing projects — Synera with 820 units in Sector 81 and Andour Heights with 980 units in Sector 71 — shortly. These apart, the company has already launched another 10 such projects in Gurgaon, Sohna and Karnal, among others, offering a total of 9,648 units.
Source : TOI