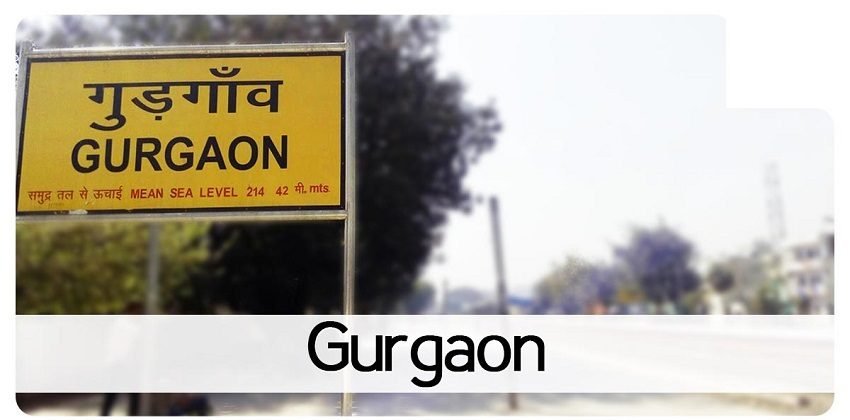 Gurugram: Realtors can't levy EDC in Affordable Housing, says DTCP
Builders cannot take external development charges (EDC) from affordable group housing (AGH) owners as allotment rates include EDC, an order issued by the department of town and country planning (DTCP) has said, adding that central, state and local taxes are separate and chargeable.
Earlier, officials had fixed allotment rates for AGH units in towns across Haryana,including Gurugram.
The order has added that builders, who have charged EDC over and above government-prescribed rates, will refund the full amount to AGH owners.
K Makrand Pandurang, director, DTCP, Haryana, issued the orders on Monday after DTCP received several complaints from AGH owners, saying that builders who had acquired licences under the affordable group housing policy of 2013 were demanding EDC, besides allotment rates prescribed in Clause 5(i) of the policy.
The fixed rate, including EDC, is Rs 4,000 per square feet (sq ft) in Gurugram, Faridabad, Panchkula and Pinjore-Kalka, Rs 3,600 per sq ft in high and medium potential towns such as Sonepat and Panipat, and Rs 3,000 per sq ft in low potential towns such as Mewat and Sirsa. Additionally, builders can charge Rs 500 per sq ft for balcony areas within or outside the area of an apartment unit. According to the order, no builder can demand EDC over and above these rates but if the builder has done so, the full amount has to be refunded to the AGH owner. The order has also clarified that central taxes such as GST and taxes imposed by the state government or local authorities are separate and AGH owners have to pay the same. All builders also have to submit an undertaking soon, saying no separate EDC was collected.
Source:  TOI