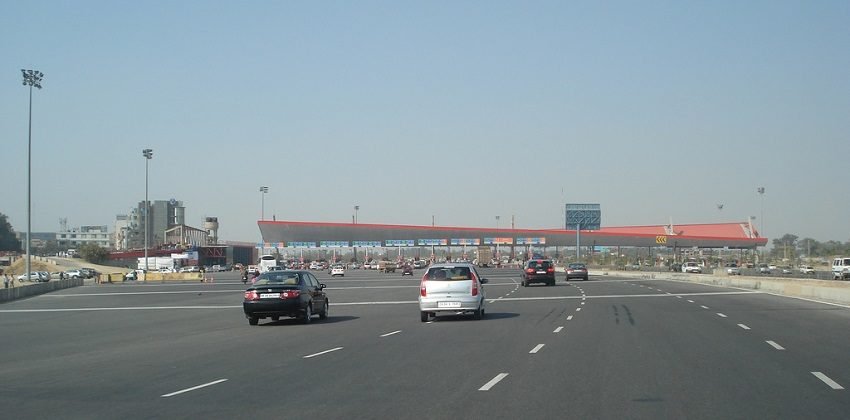 Dwarka E-Way, NH8 link Road Upgrade Starts
The Gurugram Metropolitan Development Authority (GMDA) has started to widen the road on the 3km stretch between Umang Bhardwaj Chowk and Dwarka Expressway. The construction work is part of GMDA and NHAI's six-lane road project connecting Dwarka Expressway with NH-8 near Hero Honda Chowk.
GMDA officials said the work has been divided between the two departments. While NHAI would be responsible for the stretch between Hero Honda Chowk and Umang Bhardwaj Chowk (2.8km), GMDA will develop the remaining 3km.
The six-lane, 5.8km road includes two flyovers — one at Basai Chowk, the other at Umang Bhardwaj Chowk, a railway over-bridge near Basai village and an underpass at Khandsa road crossing.
"We've already started work on the stretch between Umang Bhardwaj Chowk and Dwarka Expressway, and are hopeful that NHAI will start their work soon too. The project is expected to be completed within a year and a half," said a senior GMDA official.
He added the cost estimate of the project as per the tender is approximately Rs 80 crore, and that it is one of the first projects started by the authority, saying they are hopeful of completing the work on schedule.
"The existing railway over-bridge in Basai will also be widened to six lanes as part of the road-widening project," an official said.
The existing two-lane road, which is mainly used by Old Gurgaon residents as an alternative route to reach NH-8, witnesses massive snarls due to huge volume of private and commercial vehicles. The road was earlier supposed to go up only to Umang Bhardwaj Chowk, but was later extended to Dwarka Expressway.
The six-lane road project was first proposed during chief minister Manohar Lal Khattar's visit to Gurgaon in April 2017, when he had inspected various ongoing development projects in the city. Finally, Khattar announced the widening of the road in August.
Source : TOI