Budget Housing is the Name All Indians are Looking Forward to
In such a financially perplexing era, owning a home comprising in it all the essential amenities that you desire for seems just like a dream extremely tough to come true. But a house is something that cannot at all be neglected at any cost, to live in this world you definitely require a secure space, the space confined to you and your family only.
Staying at rent and paying huge renting amounts every month can hit your pockets and your minds as well as hearts really hard when you are not at all planning to move to a different city for another 10 years. Putting up at a nice place can cost you as much as your complete one month routine expenses to be given away as rent. There does arise an honest yearning in the bread earners of the families to somehow be able to get hold onto some worthy home that their kids can proudly call their dream abodes.
Budget-housing is a boon to Indians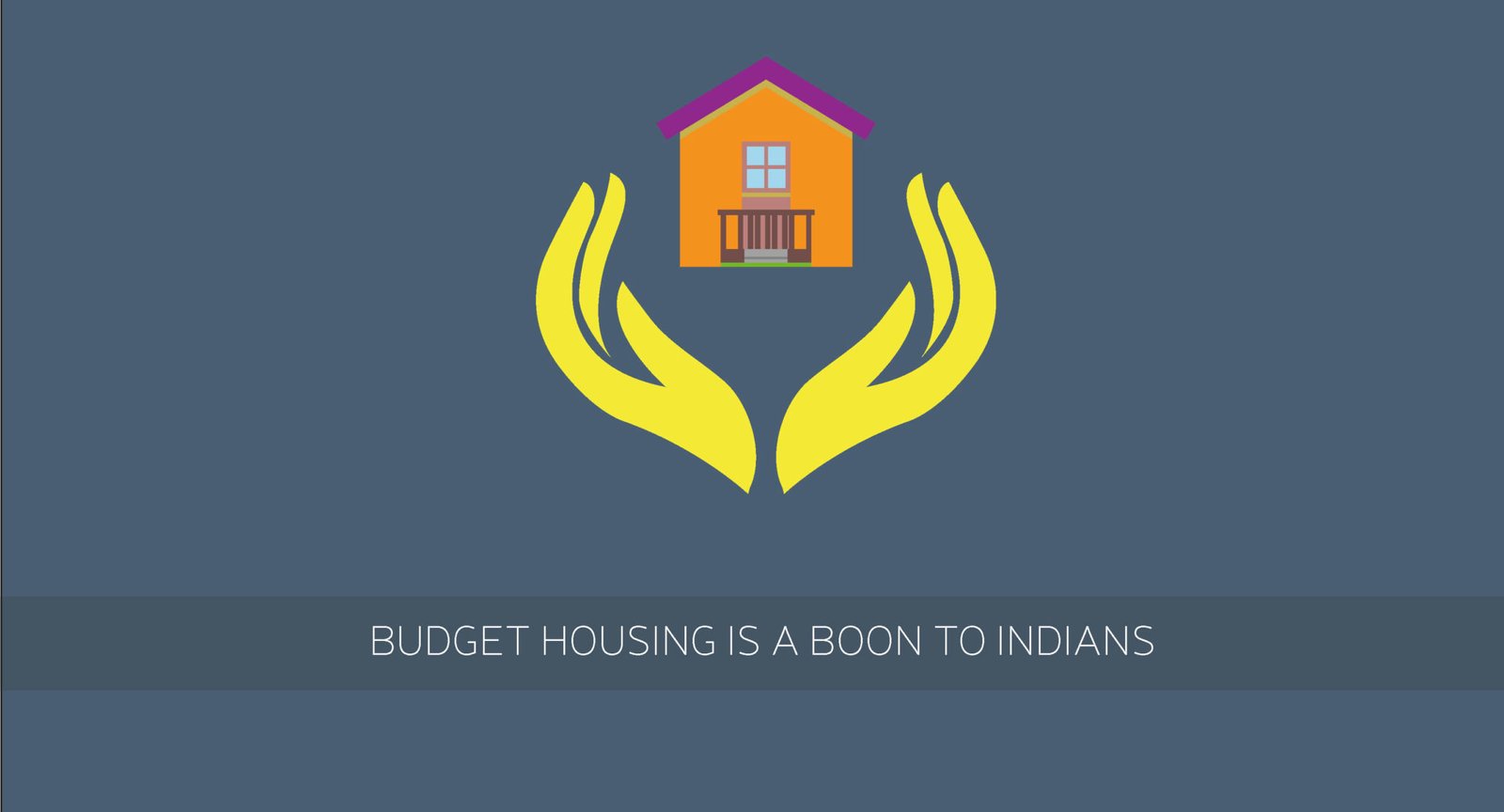 Budget-housing, the word has ignited many hopes in the hearts of lower class, middle class as well as upper middle class Indians that they can also visualize a dream of possessing their own good home in this country. The working professionals or the people serving in MNCs or Indian companies are truly excited about the concept of Budget housing. While they could not even think about being owner of houses full of luxuries, the opportunity now awaits them in reality.
What these people desire hard for is that they kept making handsome salaries along with an Indian government that is not only proficient enough to bring about maximum developments in the country but is stable as well. Only with availability of these factors can such people reflect on the idea of investing in property.
Housing-for-all scheme
Narendra Modi, the PM of India envisages housing for all the Indians by the year 2022, the year that will mark the completion of 75 years of Indian Independence. He has set visions for such homes that will not only be affordable in terms of price but will endow the residents with all basic amenities such as 24 hours water and electricity supply along with proper toilet facilities to maintain hygienic lifestyle. As per Economic Times, the Indian Government is working strenuously towards realizing this dream. It is crafting a mission of constructing around 60 lakhs houses per year in rural areas of India for as many as seven years. Precisely speaking, the Government is coming up with a plan to construct 2 crore residential properties in urban part of the country while 4 crores houses to be built in rural areas. For this mission, as much as 14000 crores rupees have been allocated in the Union Budget 2015-16. Plus, the budget that has been framed encourages savings and upsurges revenues that ultimately will encourage individuals to buy houses for them.
What actually is Budget housing or Affordable housing?
Budget Housing or Affordable Housing is a concept in which housing within a person's budget will be delivered to those whose requirements are not being met by the open real estate market (with some exceptions like Hilton Head real estate Sea Pines). Affordable housing generally considers the factors like the person's income, the affordability, the area required but the proper amenities and appropriate location is little ignored. Furthermore, the stress is laid mainly upon the cost of a house that should be affordable but what about the maintenance cost of that dwelling unit, which too is to be included in affordable Housing concept.
An affordable housing project may not certainly land in their hands a house full of all kinds of luxuries and every possible amenity but still there are few amenities that every potential buyer thinks to be necessary. The top most priority is often attached with ample parking space to ensure the safety of their dear vehicles that they cannot afford to lose. Next important amenity that every buyer looks for is 24 hours power backup and water supply. Others being gymnasium, garden, swimming pool, kids' park, etc. are also intended by them.
Besides amenities there are few more things that the buyers reflect upon. The location of their dream home holds a greater importance. Nobody wants to travel extremely longer distances on the daily basis just to reach their work places. Plus the presence of metro stations and bus stands in the vicinity of their houses is also equally vital. Facing the deadly traffic in the morning can be really infuriating and who else can understand this better than working professionals.
The proximity of their kids' schools with their houses is yet another major concern for them. The schools should not be very far from kids' houses; otherwise it will create problems for children as well as for their working parents. So, this point is hardly ignored by the prospective buyers.
Why is there a need for Budget housing?
Urbanisation is constantly increasing in India. The incessantly expanding number of people flowing in urban areas is leading towards the shortage of land for people. The section that is suffering most from this is lower class people or the economically weaker ones. They are reduced to residing in slummy areas with poor hygiene and absolutely nil basic amenities. This is because they cannot think about buying their houses at such inflated rates.
The private builders and developers in India mainly stress upon creating highly luxurious houses that can be afforded only by the high earners. The middle class and the lower class do not find themselves able to secure a space for them as well in those buildings. So, Government for the welfare of such deprived group has come up with the concept of Budget housing or Affordable Housing.
What issues are disturbing Affordable housing development?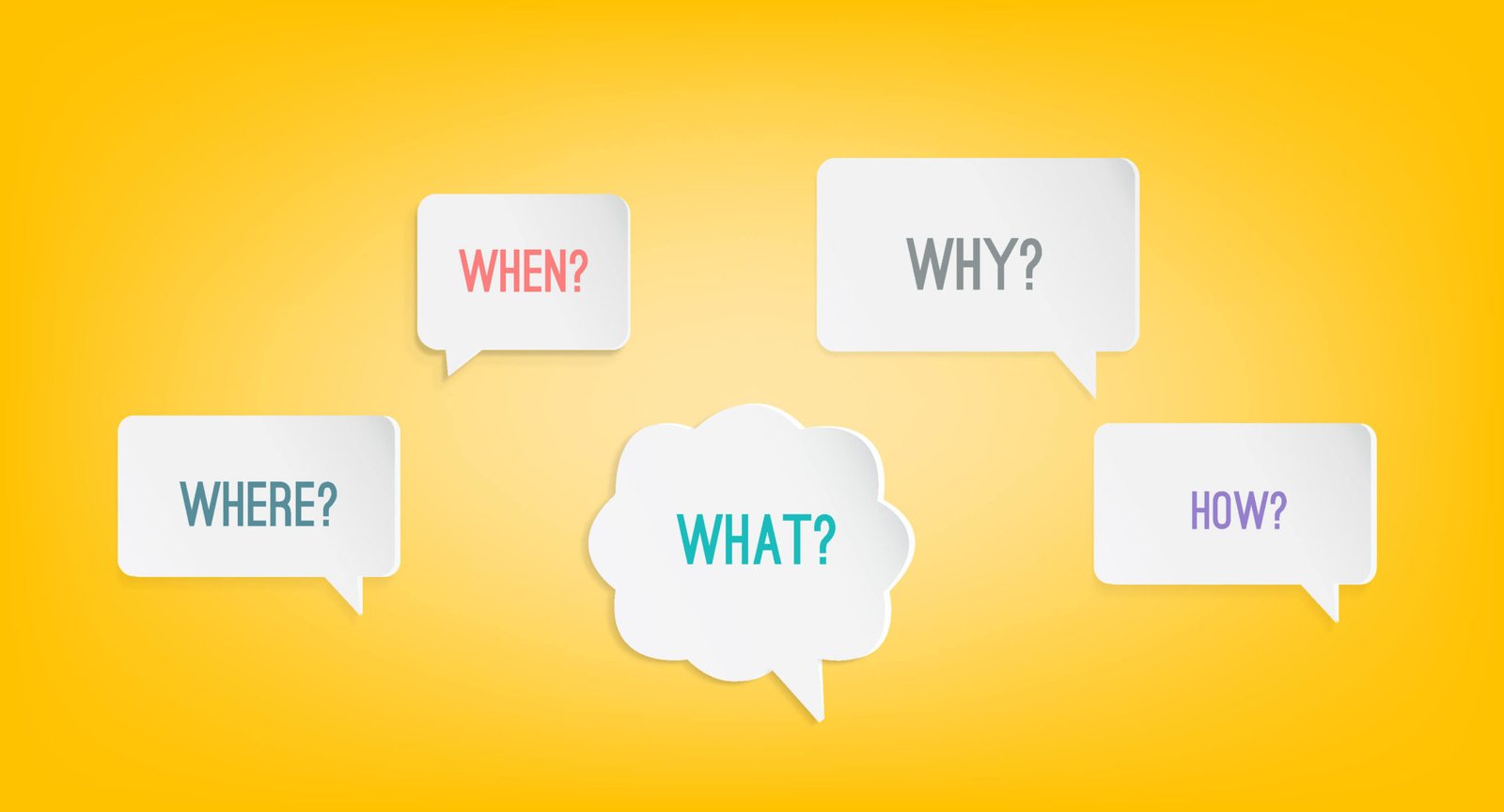 Dearth of land in Urban parts of India –People are running to the urban regions in flocks and therefore there lies a higher demand for space in those areas leading ultimately to swollen real estate prices.
Increasing cost of construction-The construction costs of a house is quite higher in India because of both the shortage of labour and augmented price of construction materials like bricks, cement, sand, etc. Pricey construction thus leads to increased selling price of a house. So, Affordable housing project is critically affected by this factor.
Difficulty for lower income groups to acquire home finance- In spite of availability of a number of banks and other institutions that cater to the home-finance needs of people, Lower Income Group remains unbenefited with it. It is because these people are perceived as unreliable ones and would not be able to make payments in time. Moreover, because of their being employed in unorganized sectors that pays them in cash, they are unable to produce formal documents such as for identification, income proofs, etc.
Private builders reveling in the concept of Budget Housing
However it was solely Government's responsibility to turn the concept of Affordable Housing, for Lower Income Groups and Economically Weaker sections, into reality but many private builders saw an opportunity to experiment in this sector and now they have come up with very long term and feasible plans. For catering to the housing needs of Lower Income Groups, the builders look to acquiring land on the outskirts of cities where the Higher Class Gentry would not care to put up. This concept has truly opened many profitable routes for private builders.
Thus, these Budget Housing projects are usually away from the main cities. For instance such projects in Mumbai and NCR are located around 60 to 75 KMs away from these cities. Bangalore, Pune, Chennai have also got Affordable housing projects running but at a distance of approx. 20 to 30 Kms from the centers of these cities. Many of these projects are being located nearby industrial areas which make them highly favorable for people engaged in those industries which will be quite nearby their houses.
Developers focusing at Lower Income affordable housing
The real estate leaders such as Tata focusing entirely on Lower Income Group have launched various projects across many cities promising even further expansion into different cities. Nirman group, Foliage etc. are also giving shape to sundry projects in Mumbai and Ahmedabad. Other bigger companies such as Mahindra Lifespaces and TVS Housing have also made announcements regarding future developments in this segment.
Measures adopted by the developers for making a house affordable
Limited apartment sizes like 1- RK, 1-BHK or 2-BHK maximum is being adopted by them for making a house really cost effective.

Areas of rooms are reduced with 1-Rk having been allotted an area of 250-350 sq. feet and 1-BHK having an area of 400 to 500 sq. feet

Construction cost is kept lower by keeping the structure low rise with either G+3 or +4 floors. And the idea of provision of lift has been cancelled.

Reduced delays for handing the houses to buyers by keeping the construction time shorter.

Basic amenities are being provided and for certain large projects people will be getting even more like a shopping complex and a school.
Who all to be benefited with Affordable Housing project?
Affordable Housing is a concept that mainly emphasizes upon growing people's ability to be able to buy a home for them. The objective of this concept being providing housing to all, it should also lay stress upon people's ability to rent a house for them. Buying home is generally required by people who are going to reside in a particular area for a longer period of time and have got bigger family sizes. Butfor city migrants who do not have ample time to stay in a particular city and therefore require only a rented house there is no need to buy a home for them. Agencies should work together to include such people also in affordable housing project.
Some factors to be taken care of
Developing affordable houses for people just to be bought and not rent by them also increases the risks of involvement of large number of opportunist investors and not just actually needy folks to be benefited with it. There has to be proper guidelines for the identification of appropriate beneficiaries for such projects and for prevention of investors against involving themselves into the projects. For people falling under Lower Income Group, there should be sound financing provisions.
Besides this, Government should make provisions for giving incentives to the builders to develop Affordable housing projects. And with this Government should check continuously that there should be availability of adequate land for casting these projects. Furthermore, policies should be formulated to ensure proper participation from many private sectors as well as they can come up with great technological solutions and can help in project financing as well.
Well, this time Indian government seems firm on its mission to providing housing to all. The Finance Minister, Arun Jaitley is quite determined to encourage Indian youth especially to own houses by offering extra tax incentives on home loans.
To conclude
If properly implemented, this concept will really be taking India to an another space where there will be no one left without house and lower class people will not have to spend their restless nights on footpaths. The basic amenities like electricity and water will be available to all of them. The middle class people will also be able to buy their own homes as per their budgets and not made to rent a home when they do not want to afford it.
Many private companies have already jumped into this sector creating a pool of competition among them that will ultimately result in procurement of better affordable houses by buyers. It's however to be taken care of that the people who really need housing are helped a lot by it and clever investors to be kept at bay.
source: homestand